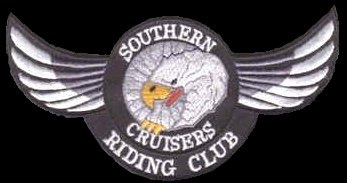 [ Home ] [ Sponsors ] [ History ] [ Statewide Miles Program ] [ News ] [ Calendar ] [ Delphi Forums ] [ Photo Gallery ] [ Benefits ] [ Updates ] [ Chapter Patches ] [ Hand Signals ] [ Fallen Members ] [ Ride Weather ] [ SCRC Chapter Map ] [ Bulletin Board ] [ Links ] [ Contact Us ]
Bulletin Board
If you have anything that you want listed on this page to offer to any of our members or anyone that just happens to find this page, all you have to do it take some photos of the items and do a write up of the details includeing the price and send it to
Elouria@cfl.rr.com
and I will be happy to post it on this page. If the status of your item changes please let us know so we can remove it from this page in the future. Good Luck
For Sale
2004 Honda VT 750 - 30,000 miles, Vance & Hines pipes, leather bags, added light bar, new pads on front break, garage kept, never down, small blemish on front fender and small dimple on tank. Has a trickle charger. I've had the bike three years and am selling because I bought a larger bike. Located in Orlando Fl. Asking 3000.00. Call 407.467.1716 or reply to oirider1120@gmail.com for info or arrange to see.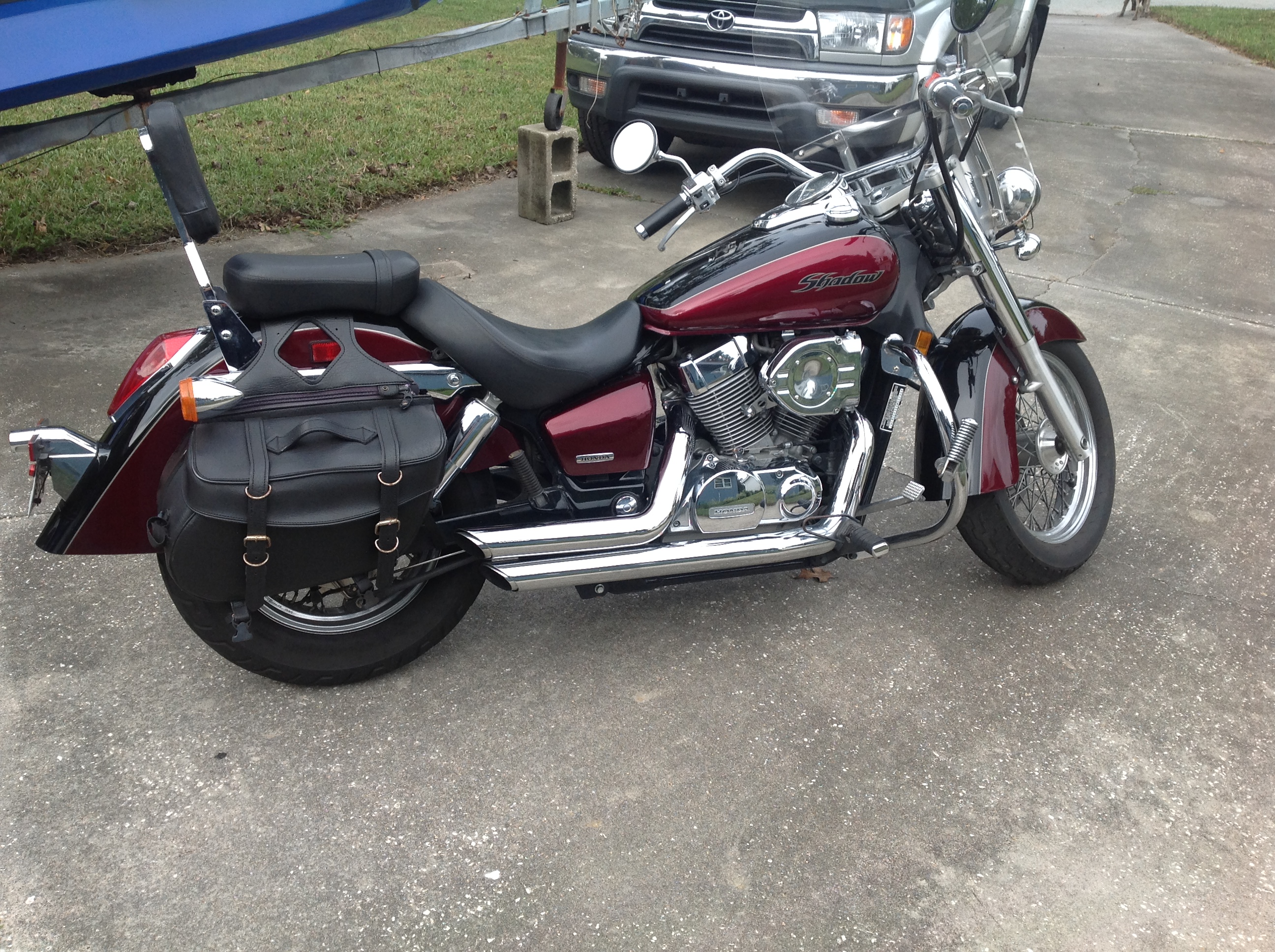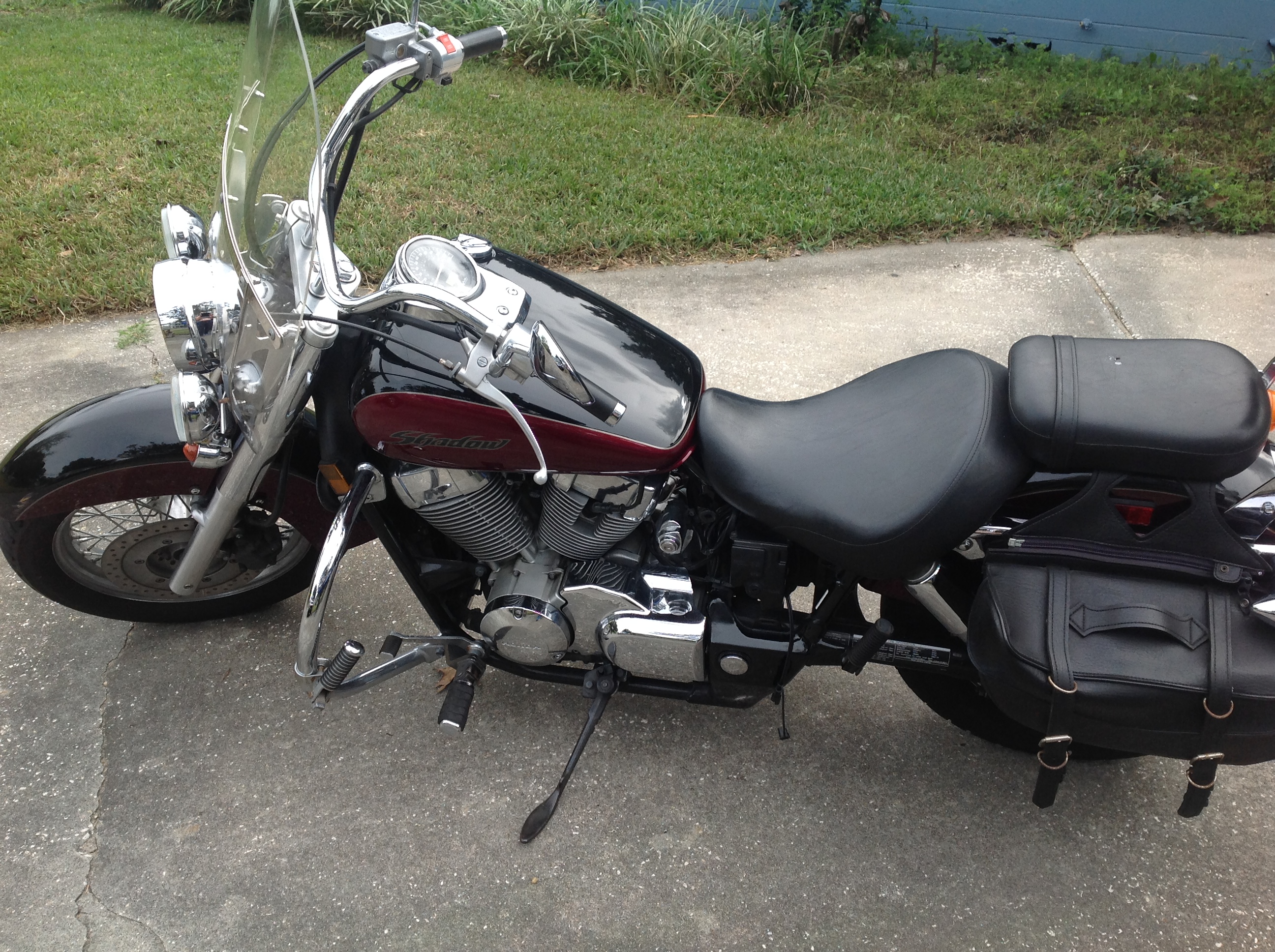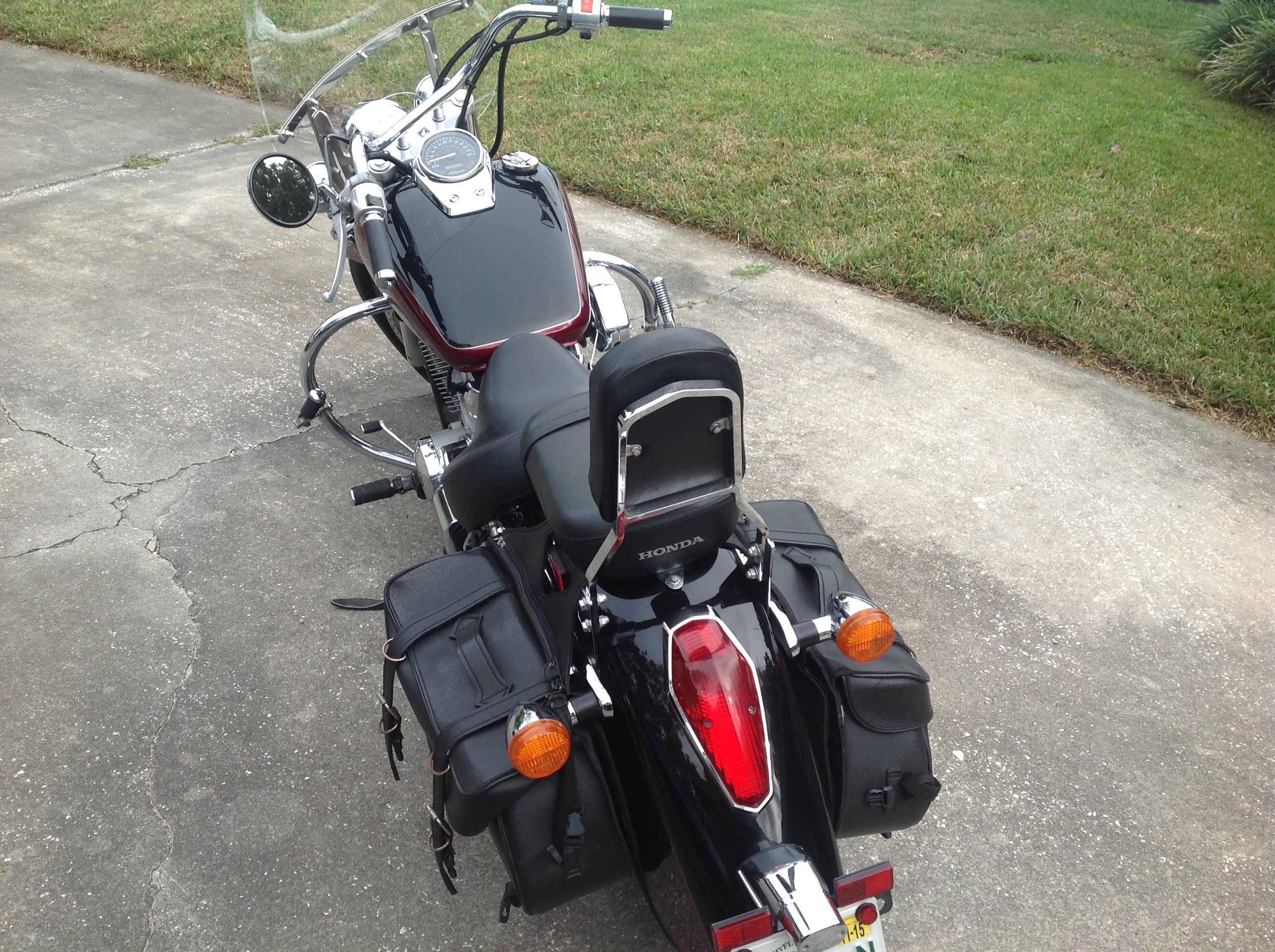 I have a friend that has a 2008 HD Sportster Orange and Black with 3000 miles on it for sale. Bike is located on SR 50 east Orlando. I think he is asking $5500 for it. he has not time to ride it and just wants to sell it. Bike is in excellent shape, kept inside his Grocery store. Please feel free to contact me for more into and his contact Info.

Click here for the dephi post about this listing.