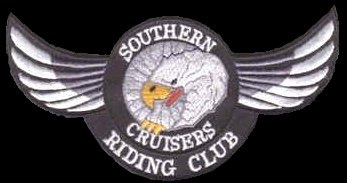 [ Home ] [ Sponsors ] [ History ] [ Statewide Miles Program ] [ News ] [ Calendar ] [ Delphi Forums ] [ Photo Gallery ] [ Benefits ] [ Updates ] [ Chapter Patches ] [ Hand Signals ] [ Fallen Members ] [ Ride Weather ] [ SCRC Chapter Map ] [ Bulletin Board ] [ Links ] [ Contact Us ]
Chapter Patches
This is our chapter's patch and if you would like to have it for your vest, they area available for purchase through our first officer. Please contact Eric Louria with any questions you may have for any of the follow patches.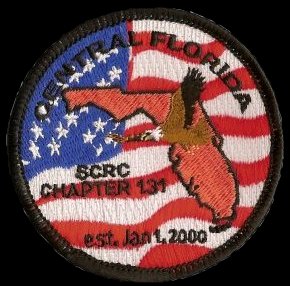 Our chapter operates the "Statewide Miles Program". We offer the opportunity to purchase patches that show off your milestones in your motorcycling life. We want all members to ride their bike as much as possible so we keep a running account of your bikes odometer reading and your SCRC miles can be seen on the Members page.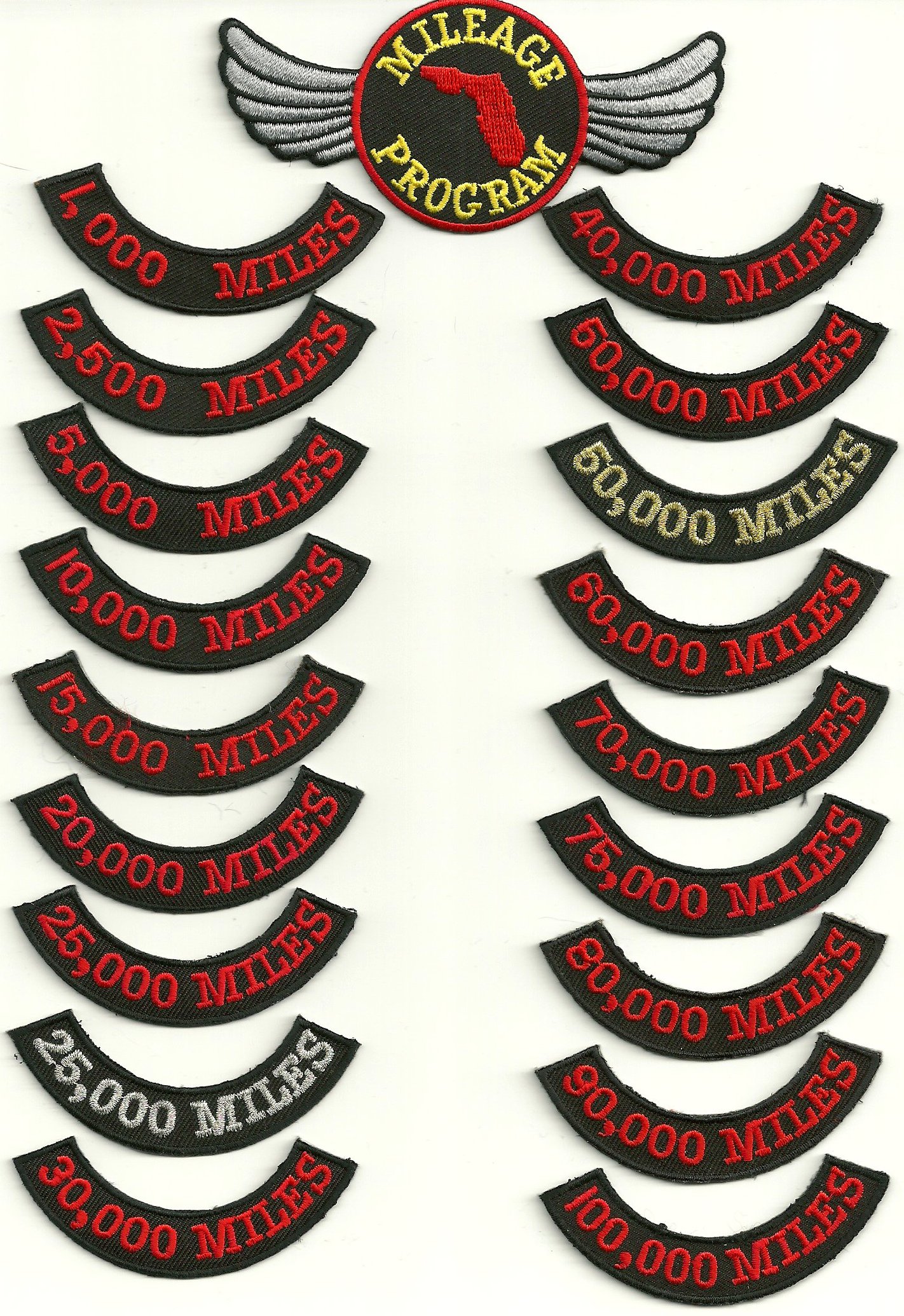 We would like to introduce a new patch that was developed to fit above the Miles Program "wings" patch, it is our "Member Since" patch. All you need to do is let us know when you joined the SCRC and we will have this limited run patch created for you. These patches are created to order and we will get them to you as soon as they are made.
As with all patches please contact Eric Louria and we can let you know how to go about getting some of these patches.