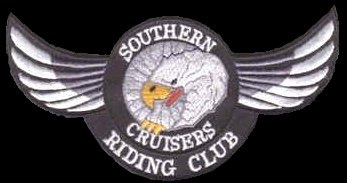 [ Home ] [ Sponsors ] [ History ] [ Statewide Miles Program ] [ News ] [ Calendar ] [ Delphi Forums ] [ Photo Gallery ] [ Benefits ] [ Updates ] [ Chapter Patches ] [ Hand Signals ] [ Fallen Members ] [ Ride Weather ] [ SCRC Chapter Map ] [ Bulletin Board ] [ Links ] [ Contact Us ]
Benefits
_________________________________________________________
Eagle Rescue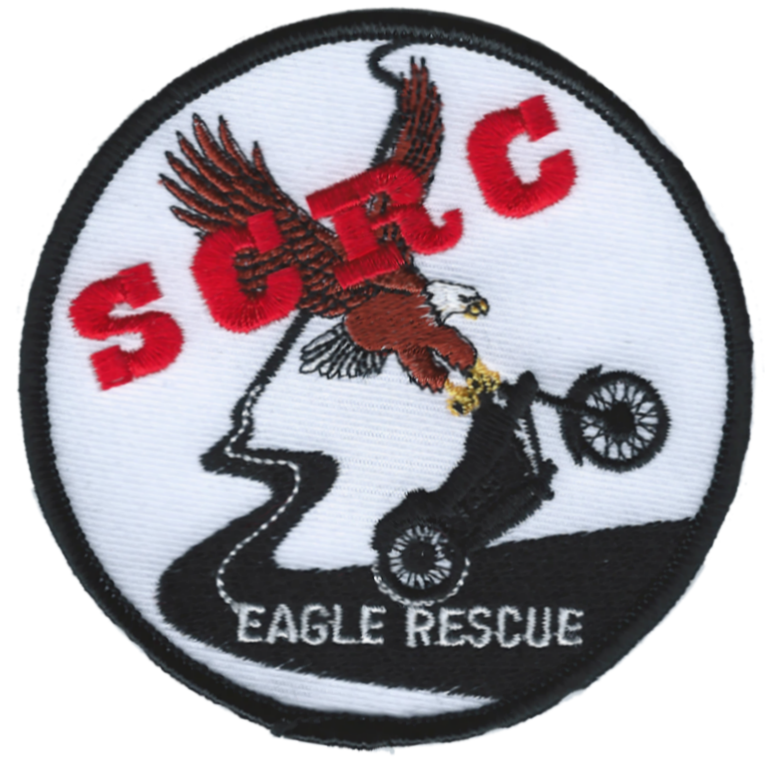 One of the great benefits that SCRC members get, is use of our very own version of AAA. We call it Eagle Rescue. It is a network of volunteers from all over that have offered to lend you a helping hand if you should breakdown in their area of the world. Normally, you would make contact with your first officer and we will get you in touch with someone that is a member of the network in the area of your breakdown. If you are making plans to travel you might want to take a look at the site and jot down some phone numbers. If you are interested in becoming a member of Eagle Rescue please contact the First Officer for Details.
_________________________________________________________
Hotel Benefit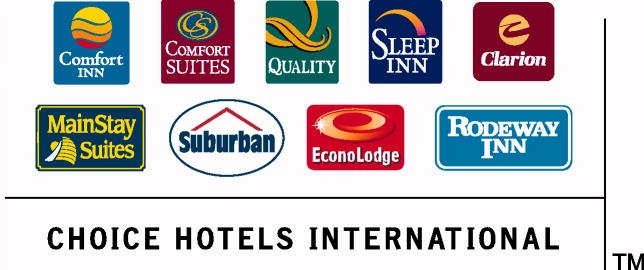 SCRC Central Chapter members SAVE 20% OFF PUBLISHED RATES AT OVER 5,700 CHOICE HOTELS® WORLDWIDE! Save 20% off at participating Comfort Inn®, Comfort Suites®, Quality Inn®, Sleep Inn®, Clarion®, MainStay Suites®, Suburban Extended Stay®, Rodeway Inn® and Econo Lodge® hotels. Call 800.258.2847 and mention your SCRC ID # 00801337 or go to choicehotels.com and click here to book online (discount will automatically be applied).
Save even more! Sign up for the Choice Privileges® rewards program today to start earning points towards free nights or flights in addition to your 20% discount! It's fast, free and easy to join.
Join the Choice Privileges(R) rewards program and earn points at over 5,000 hotels throughout the U.S., Canada, Europe*, Mexico and the Caribbean. Points can be redeemed for free nights worldwide, Airline Rewards, gift cards and more. Visit choiceprivileges.com for details.
Remember to give your Southern Cruisers Riding Club ID # along with your Choice Privileges member # to receive your discount while earning Choice Privileges points!
* Excluding Denmark , Estonia , Finland , Iceland , Latvia , Lithuania , Norway and Sweden .
While you're at it, check out our Spring Promotion! Hurry – this promotion ends April 30th, 2009:
Two separate stays with Choice Hotels® can earn you a free night.
Join the Choice Privileges® rewards program.

Stay two separate times with arrival between February 5th and April 30th, 2009, and you'll earn enough Choice Privileges points for a free night.

Redeem your free night at up to 1,500 Choice hotels, including locations throughout the U.S. , Canada and Mexico .

Stays must be booked at choicehotels.com or through the 800-number.
Book now at choicehotels.com or 800.258.2847!

The free night is based on an 8,000 point Choice Privileges reward night level. Bonus points will be added to points earned from every two qualifying stays at eligible rates with arrival between Feb. 5 and April 30, 2009, to reach the 8,000 point reward level; however, if both stays are at Choice's 5 points per dollar earning brands (MainStay Suites®, Suburban Extended Stay Hotel®, Econo Lodge®, Rodeway Inn®), only enough bonus points will be added to reach the 6,000 point reward night level. Members may use bonus points for a free night at our hotels, recognizing the 6,000 or 8,000 point award level, as applicable, or may be applied toward a higher award level. Although members can redeem 6,000 points for a free stay at many of our hotels, the majority of our hotels require a higher award level. Qualifying stays at Ascend Collection™ hotels are also eligible for this offer. Choice Privileges number must be provided upon check-in for the stay to be eligible. A stay is defined as any number of consecutive nights at one hotel regardless of check-ins or check-outs. Allow 72 hours from check-out for points to post to your account. You must maintain an address in the U.S. (including U.S. territories), Canada or Mexico to be eligible for this promotion. For program details, eligible rates and point redemption rules, visit choiceprivileges.com.

* Discount subject to availability at participating hotels and is not for use in conjunction with any other discount, offer or promotional rate. Advance reservations are required through the 800# or choicehotels.com.

Make contact with Mike Kelley to get your Choice Card for this discount.

_________________________________________________________

I am pleased to announce That Michelle Evans, member of SCRC, has agreed to give our membership, all over the Nation, a discount at her lodge.
She has agreed to this but you must prove membership for the discount.
15% off rooms at the lodge and 10% off beverages and food at the lodge.
This will go on the National vendor site soon Just like choice hotels did.
Ya'll book a weekend there and support her.
It looks like a lovely place.
_________________________________________________________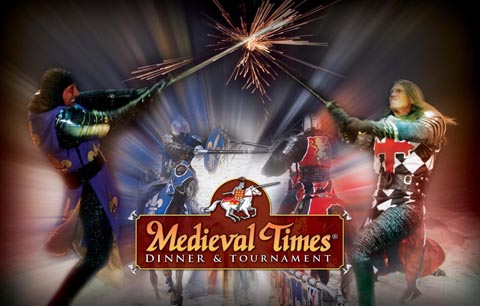 The Southern Cruisers Riding Club has been able to secure a 25% discount at Medieval Times. This discount can be used by up to 6 members of your chapter. This 25% discount should knock off around 15.00 per member. A pretty good savings. The officers have been asked to keep this discount "in the club" so if you are interested please make contact with GatorVTX to get the promo code.
_________________________________________________________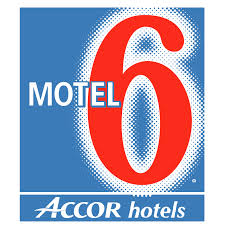 Motel 6 is happy to announce that Motel 6 and Southern Cruisers have formed a new partnership. All Southern Cruisers members are now entitled to a discounted rate and the best rooms in house at every Motel 6 location in the US and Canada. Southern Cruiser's Corporate Plus Number is RYKEBR. Submitting this CP Number upon check in or when making a reservation will lower your rate immediately and provide you with preferred accommodations. Your members are now VIP's at Motel 6. Please inform all of your members of this new benefit at Motel 6. If I can assist with anything, please let me know. I am here to help. We are proud to be working with The Southern Cruisers!

Ted Scales National Sales Manager for Motel 6.