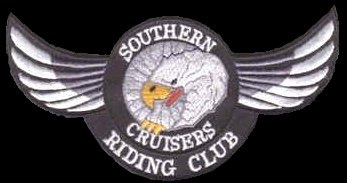 [ Home ] [ Sponsors ] [ History ] [ Statewide Miles Program ] [ News ] [ Calendar ] [ Delphi Forums ] [ Photo Gallery ] [ Benefits ] [ Updates ] [ Chapter Patches ] [ Hand Signals ] [ Fallen Members ] [ Ride Weather ] [ SCRC Chapter Map ] [ Bulletin Board ] [ Links ] [ Contact Us ]
News
_________________________________________________________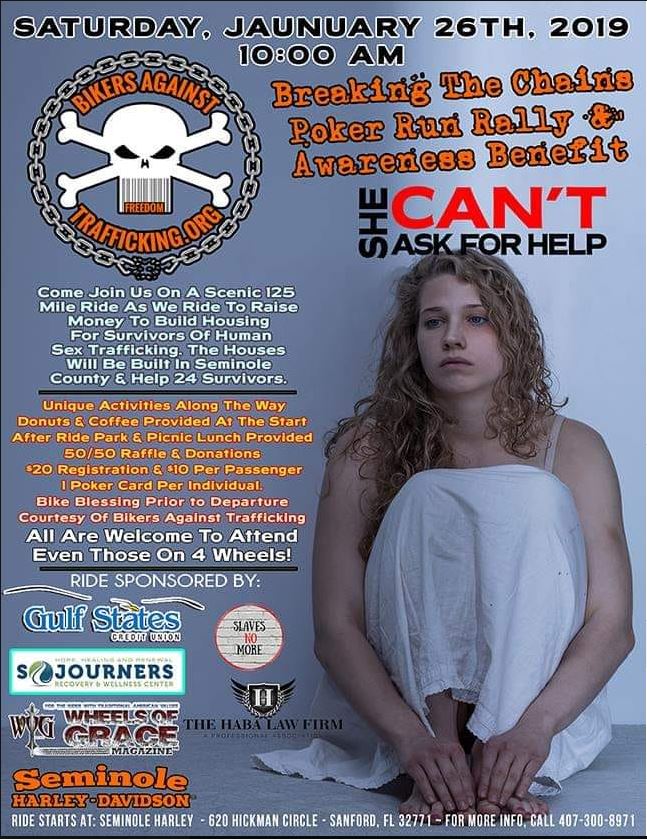 _________________________________________________________
Article on how to ride you bike in the Gravel
_________________________________________________________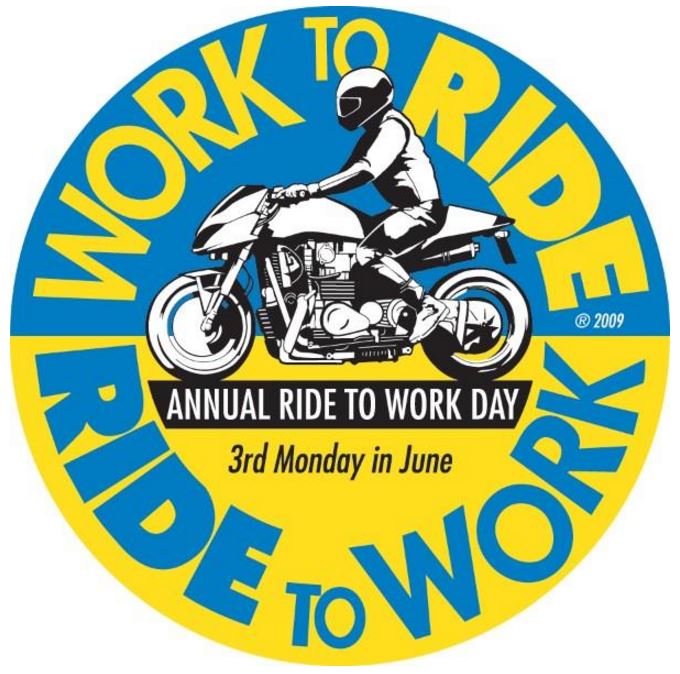 _________________________________________________________
Test your Road knowledge
_________________________________________________________
****** Think about it, Are you a member? ******
Are you an active member
the kind that would be missed
or are you just content
that your name is on the list ?

Do you attend the rides
and mingle with the chapter
or do you just criticize and knock ?

Do you take an active part
to help the club along
or are you satisfied
to just belong ?

Do you help push the cause along
and make things really tick
or do you leave the work to just
a few and criticize their efforts ?

Think this over friend
you know right from wrong
are you an active member
or do you just belong ?
_________________________________________________________
Central Chapter has a Facebook page!! This is in effort to find possible new members that are on Facebook.
Central Florida Chapter Facebook Page
This page will only be providing basic info but our ride and events. More detailed info can be found on our calendar on this website. Our main form of communication will still remain the Delphi Forums.
_________________________________________________________