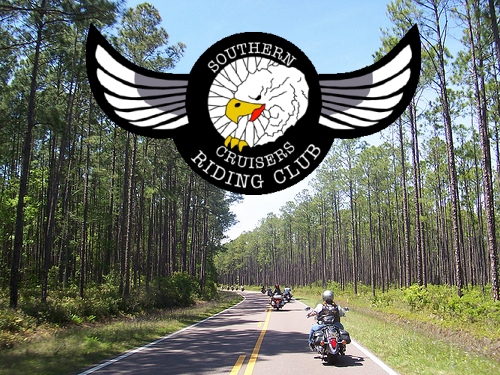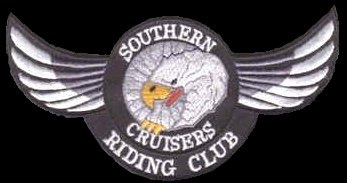 Southern Cruisers Riding Club
Central Florida Chapter #131
***** Southern Cruisers Song! *****
Click here for our Flyers: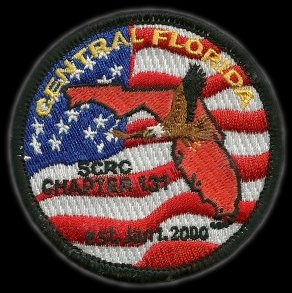 Who are the Southern Cruisers?
We are people who like to ride and meet new friends. We just want to ride for the fun of riding. We have no "agenda", we are not "political", we don't do the "bar hopping" scene or things of that nature. Our only objective is to have safe & enjoyable rides with individuals that enjoy the camaraderie of fellow riders.
Most of our rides will be local "day" trips around Central Florida. Occasionally we may participate in an overnight gathering, rallies or multi-chapter events. We normally get together on Thursday nights at various restaurants around town, just to socialize and have casual conversations (see calendar for dates/times/locations). Our normal rides are on Sunday's, however, we may have an occasional Saturday or Special Event ride. If you want to have an impromptu ride, you have the option of posting on our "Forum", or you can email the information to us and have it posted on the calendar.
What are membership costs and requirements?
Membership is absolutely FREE!, that's right, no application fee, no dues no out of pocket $$$$. Aside from no dues, we have NO MANDATORY MEETINGS, NO REQUIRED PARTICIPATION. All we ask is the we see you on occasions (preferably at least once every 30 days). Most of our correspondence is via email, but we may have to call if we can get a hold of you that way.
Click here to sign up with our group.
The Southern Cruisers Riding Club, (SCRC), is not some local bunch of biker's, but an INTERNATIONAL organization, with one objective. That objective is to promote safe riding and camaraderie. For more details on the National or International chapters, go to SouthernCruisers.net or you can click Southern Cruisers National Website.
We do not discriminate against anyone or any bike. So whether you ride a Honda, Suzuki, Kawasaki, Yamaha, Triumph or even a Harley, you and your bike are always welcome.
Alot of clubs have a charity that they support do you have one?
As a club the Southern Cruisers have chosen St. Jude Children's Research Hospital as it's national charity. Each year there is a national gathering of members and money generated goes to the hospital to help in their efforts to help children in their time of need. Click on the link below to find out more about the hospital.
(hit back button to return)